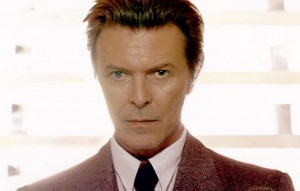 So surprised and saddened to hear about David Bowie's passing. He was a big fashion and musical inspiration to everybody on the Sunset strip including Van Halen when we were playing the Hollywood clubs in the mid to late 70s.
We even covered his version of "Where Have All The Good Times Gone" live and recorded it for the Diver Down album.
My thoughts and prayers for his family. RIP David.